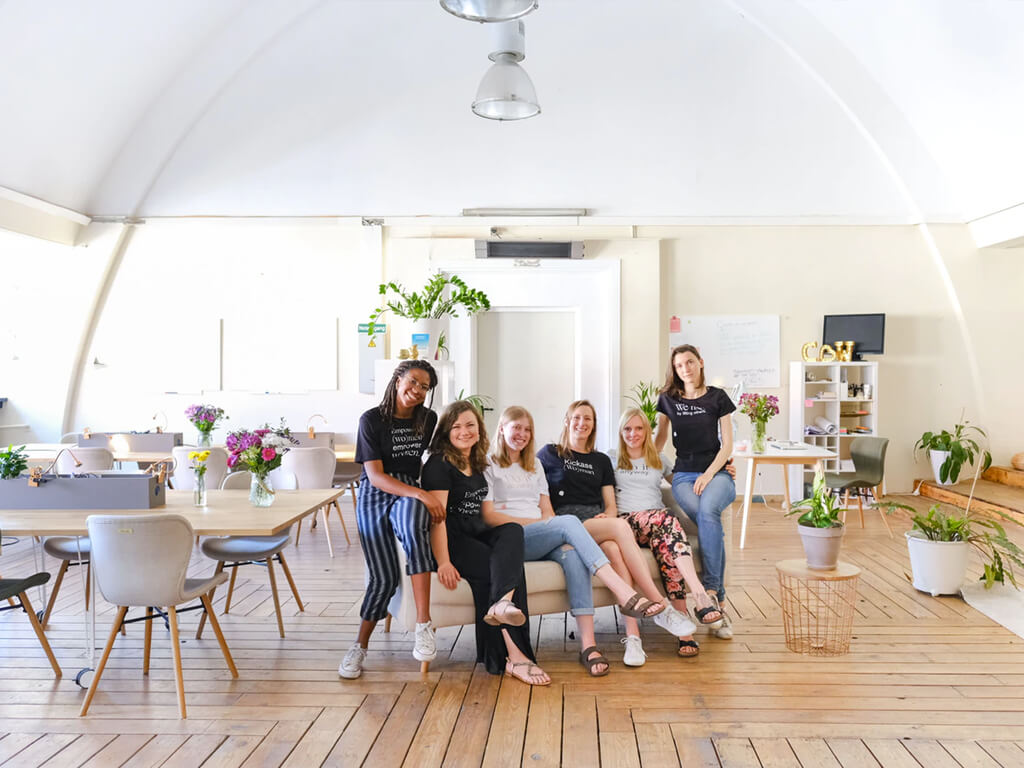 Team Escrow Inc.
Team Escrow Inc. has been providing escrow services to Southern California for over 20 years. Since our incorporation in September 1993 we have maintained a culture of excellence that drives us to continually re-examine our notions of, "how can we be of service to you" .
Tetstimonials
Hear's what some our custumers have to say about our service.

Tom O.
Huntington Beach, CA
I wanted to thank Susie and her team as they did a great job facilitating our transaction. Even through the busy holidays season and month end, they were always there to assist. I recommend Susie and her team to anyone who is considering an Escrow company to work with. Thank you again for all your efforts and professionalism, I hope to see you around a transaction soon.

Bridgette V.
Orange, CA
I have to agree with Norma A. I have had the pleasure of working with Jenny Park with Team Escrow with a transaction coordinating deal and she was very organized and helpful through the entire transaction. I recommend her anytime an Escrow officer is needed due to her A+ work. Keep up the great work Jenny!

Tina Y.
Irvine, CA
You cannot think quicker then Jenny Park at Team Escrow. She is always on the top of things and always think ahead of us ( the agent). I close an average of 30 transactions per year and could not do it without her excellent service.

I had used another Escrow companies for years and thought their service was great, but after I met Jenny through my new brokerage, I had switched Escrow company and appreciate all Jenny's help and knowledge to make every transaction closed smoothly. Now, I will stay with Team Escrow as long as Jenny Park is still working there!!

Dawn Z.
Alhambra, CA
As an loan originator, I have a history of working with different escrow companies.. And team Escrow is great! I've worked with Susie Han, and she is always professional, super helpful, and will always gets the job done in a timely manner! I definitely look forward to working with her more in the future

Chuck L.
La Habra, CA
Team Escrow is far by my favorite escrow company! My go to escrow officer is Hana Chong, who is responsive and gets things done! I have sold my personal home and also used them for my client listing and both transactions were smooth and fast. I appreciated her professionalism and communication in both transactions!

I would highly recommend Team Escrow for any real estate transactions from residential, commercial, refinance, reverse mortgage, business escrows. Not a whole lot of escrow companies do reverse mortgage escrow transactions and Hana has the knowledge for those transactions as well. Try her out and thank me later!